Get the Assistance of Junk Removal Experts
LEARN MORE ABOUT OUR JACKSON, NJ BUSINESS
Dale Thomas started TNT Junk Removal, LLC in Jackson, NJ. He has 27 years in the trash business, and he relies on his expertise to provide fast and efficient services to residents of Monmouth and Ocean counties.
What makes our company stand out is that we offer services outside of Jackson, NJ with no charge for fuel and no extra charge relating to the size or weight of the load. We charge by the piece. Most jobs require the help of three workers, and larger jobs may require a few extra hands.
Call 908-670-9190 now to learn more about our services and experience.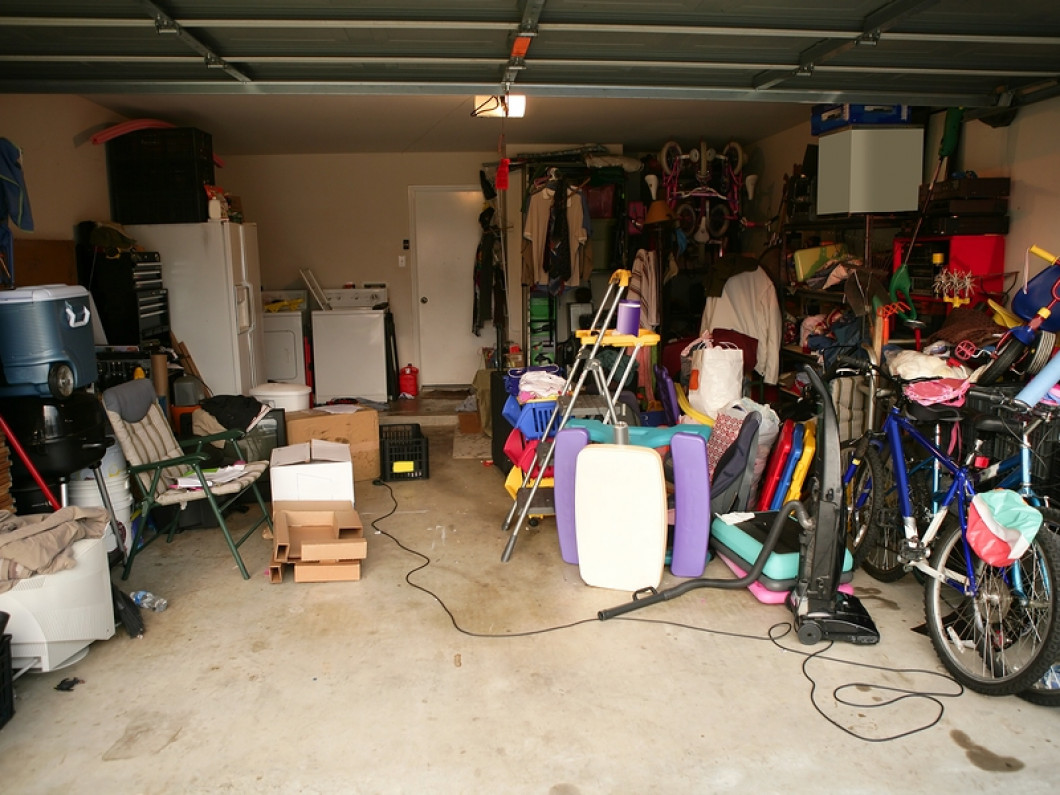 3 REASONS TO HIRE A PROFESSIONAL JUNK REMOVAL COMPANY
Planning a major decluttering project? Consider working with a professional junk removal company for the following reasons:
Time – Our team can complete the job in a prompt and efficient manner. That is why our name stands for Takes No Time!
Resources – We provide the labor and equipment necessary to collect and move your junk w
Convenience – We work with other companies to donate or dispose your items so you don't have to
We're the Bomb!
LEARN MORE ABOUT THE JUNK REMOVAL SPECIALISTS OF JACKSON, NJ
Got a bunch of junk around the house you absolutely need to get rid of? Don't tackle that mountain of unused stuff on your own. TNT Junk Removal, LLC in Jackson, NJ can help remove and dispose of your unwanted belongings. Whether you have an old washing machine, a box of old children's toys or a wardrobe full of clothes from the 1980s, we can get them off your hands and donate or dispose of them.
Call 908-670-9190 now to remove the chaos from your home.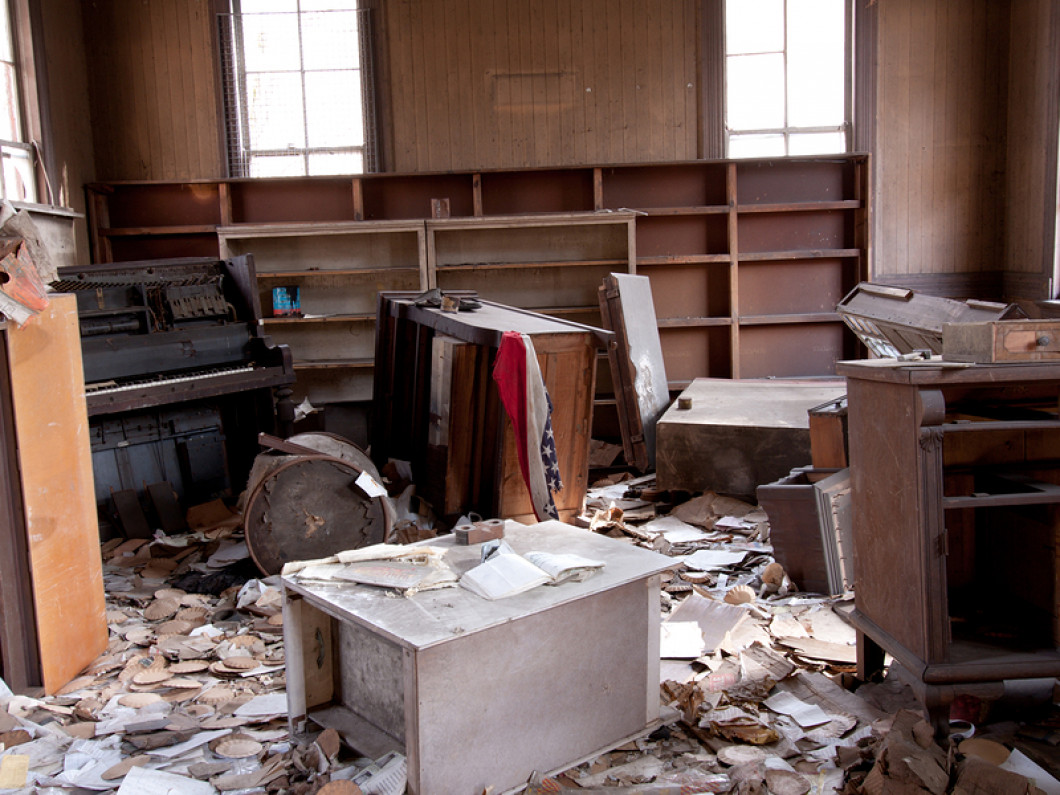 4 REASONS TO COUNT ON TNT JUNK REMOVAL, LLC TO REMOVE YOUR JUNK
Don't want to take on the task of removing your junk yourself? Here are four reasons to hire us to do it for you:
We offer efficient, dependable and prompt services
We serve the entire state of New Jersey
We are affiliated with several garbage companies around the state
We utilize containers and trucks of varying sizes to fit your needs
Work with TNT Junk Removal, LLC today to make your Jackson, NJ home clutter free.